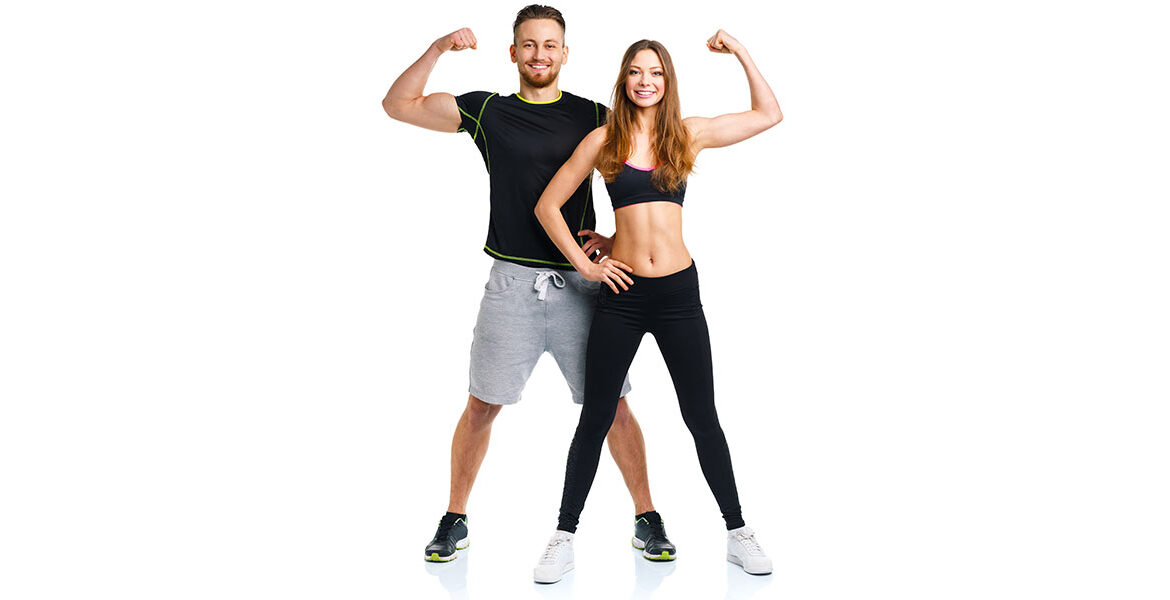 EM ( Electromagnetic) Therapy Explanation
The induction of supramaximal contractions leads to supramaximal lipolysis. The body reacts to the extreme energy demands of the supramaximal contractions with an extreme catabolic reaction that results in a dramatic release of free fatty acids. These fatty acids accumulate in surrounding adipocytes, resulting in their dysfunction. Lipolysis occurs mostly in the area in proximity to the contracting muscles.
THERAPY IS A INACTIVE EXERCISE
Is there any downtime? Any pre/post-treatment preparation?
EM THERAPY is non-invasive and requires no recovery time or any pre/post treatment preparation. Currently, EM THERAPY can be used to HELP
the following regions of the body:
Abdomen
Buttocks
Triceps
Biceps
Calves
Thighs
Pelvic Floor
EM THERAPY REDUCES CHRONIC PAIN IN MUSCLES AND JOINTS
HOW LONG WILL MY RESULTS LAST?
Our recommendation is to begin with a series of 4 to 12 weeks – 2 to 3 times per week. You will begin to feel tangible results after your treatment and positive results are usually reported a couple of weeks after the last session. Afterward, you can schedule a maintenance treatment every other week to maintain your results.
Results are most effective when you are already in good shape but desire more definition in your muscle tone. HIEMT PRO is not a fat reduction treatment, but rather a sculpting treatment that helps define and tone muscles and make them stronger.
EM Therapy not only helps men and women rebuild and strengthen muscles, but patients are also left looking more toned and defined with this cutting-edge technology. Patients can sit back and relax, even opt to target multiple areas during a single session, which may require more time.
HOW DOES EM THERAPY WORK?
While most other body contouring treatments simply target unwanted fat, EM Therapy works uniquely by targeting both fat and muscle. The process works by directing HIEMT (high-intensity electromagnetic) to the area, forcing the muscles to contract in a way that is not possible through exercise. In response to these contractions, the muscle reconstructs itself, and fat in the area begins to melt away more easily.
WHAT CAN I EXPECT DURING MY APPOINTMENT?
During your procedure, you are laying down comfortably on a bed. If your treatment is for the abdomen, you will be laying on your back. If the buttocks are your target area, you will lay on your stomach. Our staff will adjust the straps that hold the applicators to your body. Up to four applicators can be placed during one session.
The technician will turn on the HIEMT PRO machine, beginning the treatment process. As you adjust to the applicator and the feeling of the muscle contraction, the technician will be able to adjust the settings on the machine, controlling the intensity of the treatment.
During your 30-minute treatment, HIEMT PRO vigorously contracts the targeted muscle area, alternating those contractions with a lactic acid flush cycle. This flush alleviates the aching and soreness we typically associate with a strenuous workout. Patients have reported that the HIEMT PRO procedure feels like an intensive workout and some experienced mild discomfort the next day. A single HIEMT PRO treatment is the equivalent of doing approximately 20,000 squats or crunches. With the PRO version, it is possible to do multiple body part at the same time. Please talk to the technician and see, if the body parts you consider are possible in the 30min session.