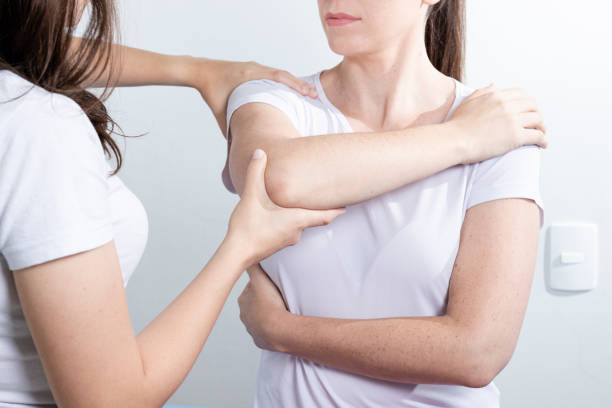 Why I chose Physical Therapy Pain Management
There are many physical therapy settings that a physical therapist can venture into. I chose an outpatient setting. I loved its fast paced, upbeat atmosphere; and I loved the confidence that the orthopedic surgeon that I worked under, had in me! It gave me a strong sense of autonomy. But even better yet, it was within this patient population that I found my niche.
I noticed that many of my chronic patients were forced to attend physical therapy before they could get a refill on their pain meds. Often times then not, they were unhappy about this and were given the option of being referred to a pharmaceutical based pain management clinic. I never understood why patients felt that a pill was a better choice; especially with my knowledge of how destructive pain medication is to our bodies and the high incidence of opioid addiction.
Results Care Physical Therapy Vision
My vision was to compete with pharmaceutical based pain management clinics. I wanted to provide pain management to my patients via a natural, wholistic healing approach. God designed our body to heal itself given the proper conditions. Methods such as nutrition, exercise, acupuncture, massage, laser and body work increase the body's ability to heal itself. The most beautiful thing is that there are no side effects when done properly.
It was through this vision and knowledge that we launched Results Care Physical Therapy, Pain and Wellness Center; an outpatient center that brings natural, wholistic healing to the hurting!