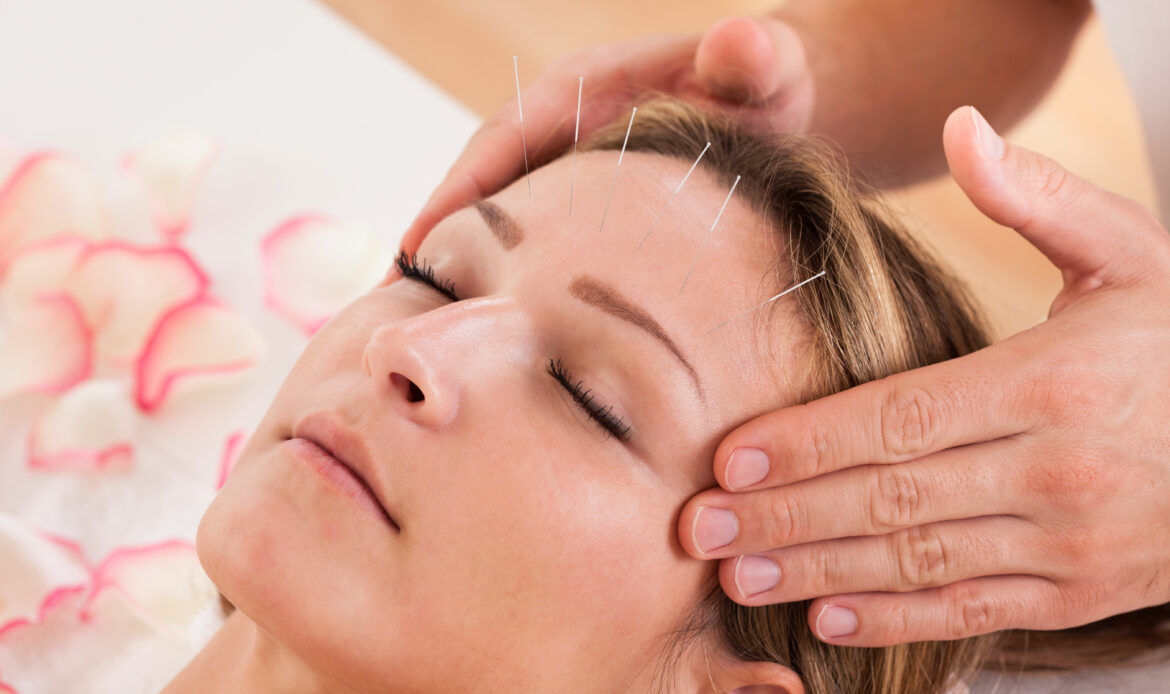 You are responsible for your health. No one can take care of you like you can
As you know COVID 19 has changed how the medical health care systems operate. In our attempt to keep a safe and clean environment, we are requesting that all visits be made by appointment only. Safety is our number one priority, so please be so kind and wear a mask – if you have a fever, or feel sick, please stay home and rest. Wait at least 4 weeks before coming in.
HOW OLD IS ACUPUNCTURE?
The ancient practice of acupuncture started in China approximately 3000 years ago. The first documentation of acupuncture that described it as an organized system of diagnosis and treatment is in The Yellow Emperor's Classic of Internal Medicine, which dates back to 100 BCE.
DOES ACUPUNCTURE HURT?
Acupuncture needles are very thin, and most people feel no pain or very little pain when they are inserted. They often say they feel energized or relaxed after the treatment. However, the needles can cause temporary soreness. It's important to stay hydrated after acupuncture because it can cause toxins to be released into your system. Staying appropriately hydrated helps flush out these toxins. Since alcohol and coffee both cause dehydrating effects on the body, they should
be avoided after acupuncture.
HOW DOES ACUPUNCTURE AFFECT THE BODY?
Acupuncture points are believed to stimulate the central nervous system. This, in turn, releases chemicals into the muscles, spinal cord, and brain. These biochemical changes may stimulate the body's natural healing abilities and promote physical and emotional well-being.
WHAT CONDITIONS ARE COMMONLY TREATED BY ACUPUNCTURE?
Hundreds of clinical studies on the benefits of acupuncture show that it successfully treats conditions ranging from musculoskeletal problems (back pain, neck pain, and others) to nausea, migraine headache,
anxiety, depression, insomnia, and infertility.