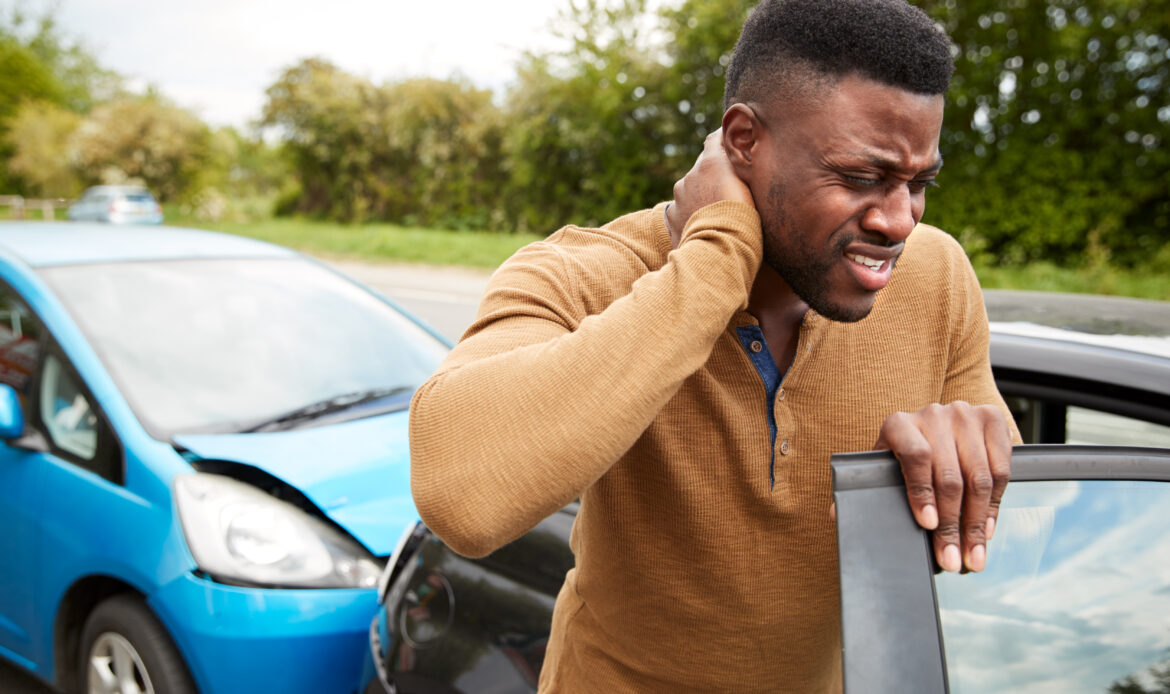 Auto Accident Injury Therapy at Results Care
While you may feel fine following the accident, you should still pay attention to your health. Adrenaline released after the accident can mask pain. In some cases, you may not notice the pain until a few days or weeks later. In these cases, it is best to get medical attention right away to avoid further complications. Your primary care doctor will be able to confirm if you have been injured or not. Visiting a doctor will ensure that you receive the proper care.
After an auto accident, your spine and other soft tissues become injured. This imbalance causes symptoms such as dull pain, headaches, and muscle spasms. A gentle, non-surgical spinal decompression treatment can help address the problem. It treats the imbalanced spinal column, discs, and nerves to relieve pain and promote recovery. A physical therapist at Results Care can help you get back on track as quickly as possible and provide rehabilitative exercises.
A car accident can result in a lot of pain. Some people will experience a range of pain from neck and back aches to muscle spasms and even headaches. Though your doctor will fix any visible injuries, you may still be experiencing lingering pain and discomfort. For this reason, you should see a qualified physical therapist to help you manage your pain. A physical therapist will also be able to help you find ways to manage your pain.
What do I do after an Auto Accident?
After an auto accident, the pain may not manifest itself for a couple of days or weeks. While some patients may not feel the pain immediately, others will experience it over a longer period of time. This is a mistake, as medications may not work well and can worsen your condition. If you are suffering from neck and back pain, see a doctor as soon as possible. Getting help right away for the symptoms associated with a car accident is key.
The first step in treating an auto accident injury is finding the right physical therapist. An auto accident injury may be a severe and even life-threatening injury. Physiotherapy is an excellent way to manage pain after an accident, and the staff at the Coastal Chiropractic Center will help you determine the cause of your pain and recommend the appropriate physical therapy. They will also prescribe exercise therapy for you to improve your posture and balance. You should seek a physiotherapist as soon as possible.
Physical therapy can help you recover from a car accident injury. It is a great way to strengthen muscles, improve flexibility, and reduce pain. Acupuncture treatments are another way to treat joint and soft tissue pain. Acupuncture is hands-on, and it helps the patient relieve the pain. The goal is to restore your health, which in turn reduces your risk of permanent impairment.